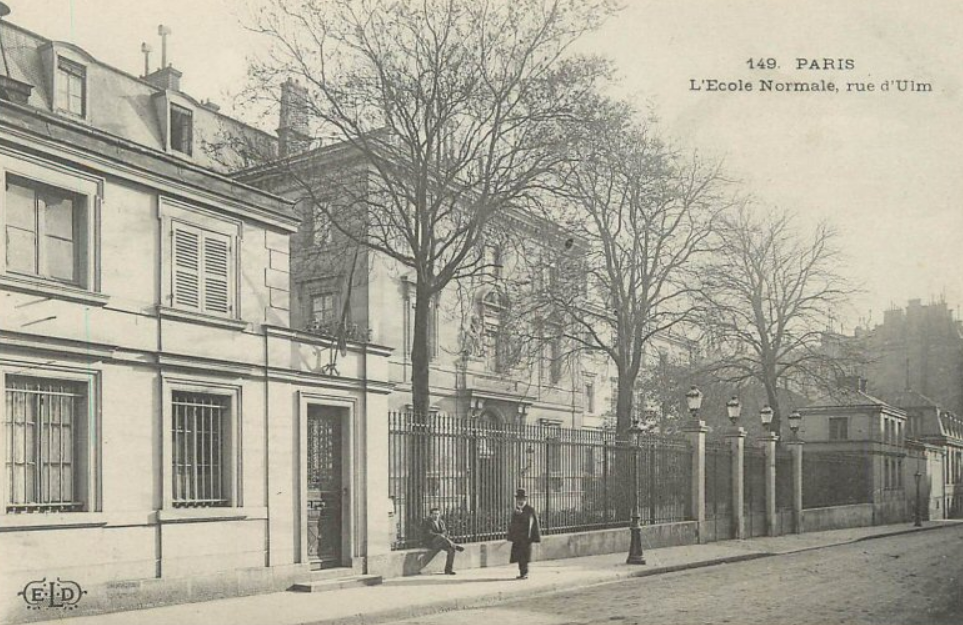 ENS: 45 Rue d'Ulm
INRIA : 2 Rue Simone Iff
Paris, France
I am a PhD student at École Normale Superiéure and INRIA, working with Francis Bach, Quentin Berthet, Felipe Llinares-Lopez and Jean-Philippe Vert.
Currently working on Machine Learning, in particular with a research focus on developing novel methodologies for Deep Learning.
Please feel free to reach out to discuss possible collaborations, or with regards to any questions relating to our research!
| | |
| --- | --- |
| Nov 7, 2023 | Attending the 2023 Paris Peace Forum, (AI policy and digital governance). |
| Sep 22, 2023 | Our paper Differentiable Clustering with Perturbed Spanning Forests has been accepted to NeurIPS 2023. |
| Jul 28, 2023 | Presenting Differentiable Clustering and Partial Fenchel-Young Losses at the ICML 2023 Differentiable Almost Everthing Workshop in Honolulu. |
| Apr 20, 2023 | Presenting Regression as Classification: Influence of Task Formulation on Neural Network Features at AISTATS 2023 in Valencia. |